The New Way to Employee Benefits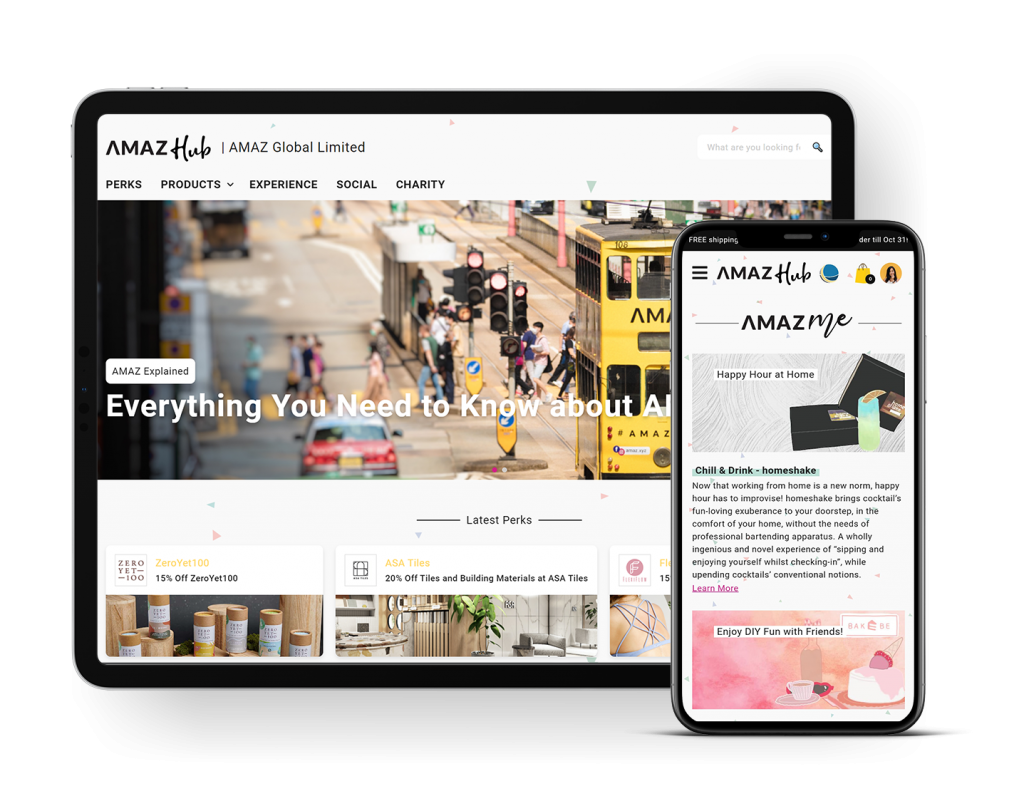 The New Way to Employee Benefits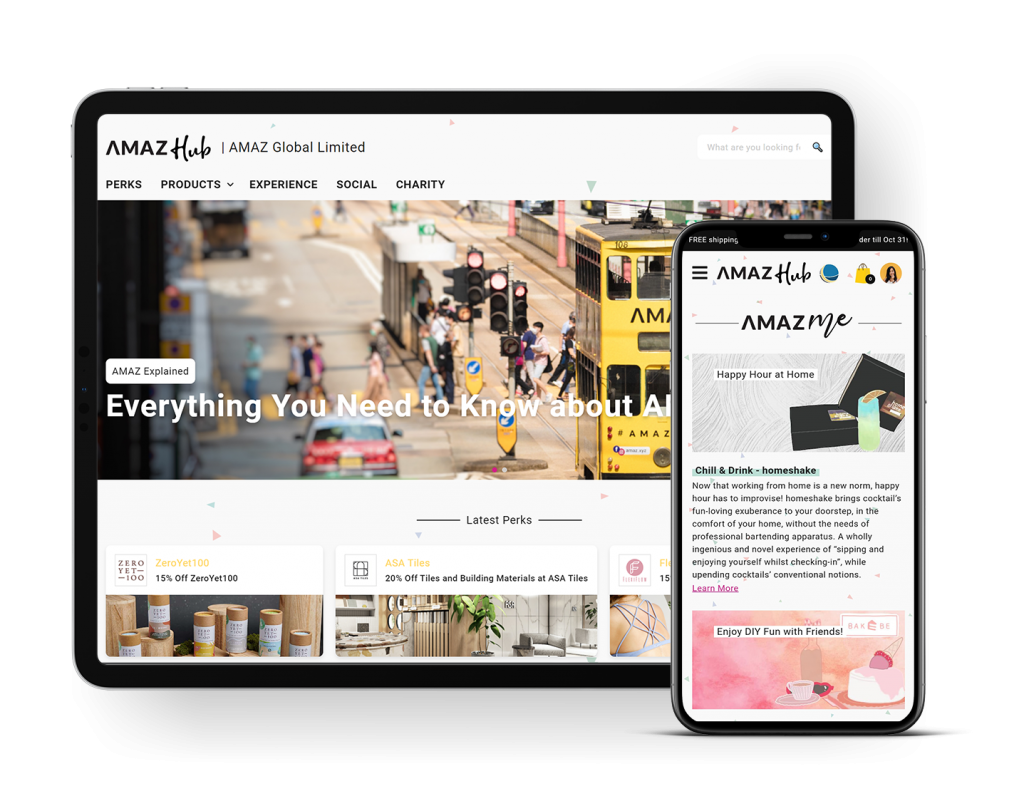 Keeping employees motivated and happy during these changing times is not an easy task.
Knowing the happier the employees, the more productive they are, the goal at AMAZ is simple:
to amaze, both employees and employers alike.
In response to changing demands and needs of the working world, AMAZ prides itself as the ultimate contemporary solution to employee benefits. 
With ever-increasing benefits that can be found on their all-inclusive online platform "AMAZhub", employees have unlimited access to perks, deals and shopping surprises. Companies will also find networking channels and links to charity works, as well as anonymous HR analytic reports to understand employees' preferences. You might even find yourself enjoying hours of fun at their exclusive workplace events.
All as "the new way to employee benefits".
Show More
Show Less
The all-rounded benefits platform that doesn't only benefit employees but also corporate leaders and merchants alike
Say goodbye to outdated benefit schemes and enjoy the flexibility in choosing your own benefits.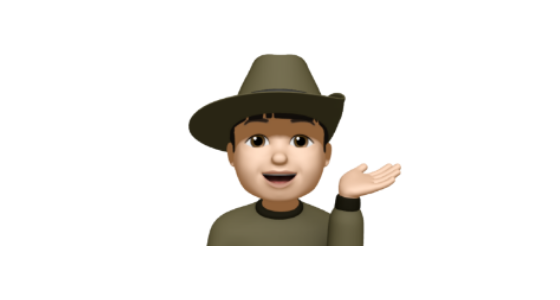 For HRs/ Corporate Leaders
Consolidate benefits management and make data-driven decisions that make everyone happy. Win more hours and get work done effectively and efficiently.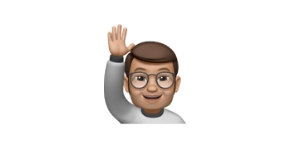 Sell your products/ services to diverse corporate audiences and high income-earning customers. Benefit from advertising opportunities via AMAZ. 
The new way to employee benefits!