Flexible
Employee
Benefits
AMAZ is a flexible employee
benefits platform that
provides your employees the best
discounts, exclusives, and perks.
Scroll down to learn more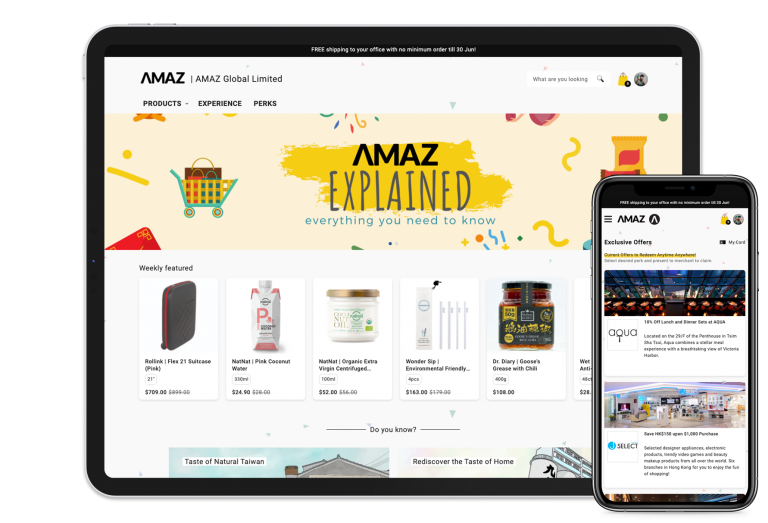 Customize benefits
your team will enjoy.
Better perks, happier employees.
Select from a wide variety of discounts and exclusives that are relevant to your employee's needs – AMAZ is the perk platform that boosts employee health, happiness, and productivity through flexible compensation, lifestyle perks, and rewards.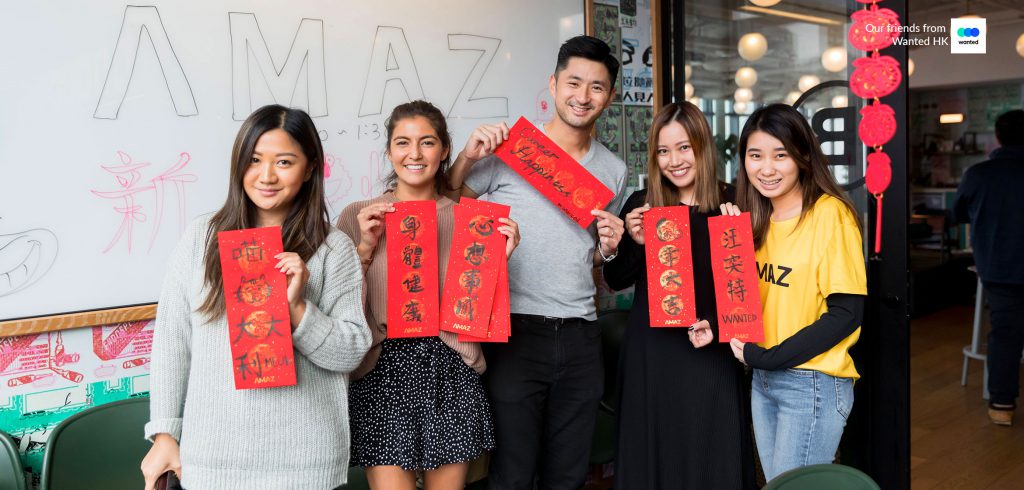 Let's make work a better place
01.

No reimbursement process
02.

Set and forget
03.

Growing library of discounts and exclusives
04.

Customizable
05.

Remote friendly, all-in-one platform.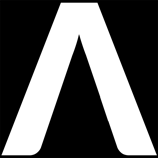 Made for eveyone
With categories that cover health, wellness, food, family, sustainability – there's always something for everyone, in whatever step of life.
The perks platform everyone benefits from
Disruptive Leaders
Consolidate perk management and make data-driven decisions that make everyone happy. Win more hours of getting more work done.
Accounting Team
Say goodbye to the painful reimbursement process and utilize AMAZ as the perk program that's cost-effective and provides high ROI.
For Modern Teams
Choose the perks that actually matter to you – may you be a recent grad, or an animal dad. Utilize perks that help you be the best at work.
Trusted by a growing number of companies.