The Employee Benefits Platform
Select from a wide variety of discounts and exclusives that are relevant to your employee's needs – AMAZ is the employee benefits platform that boosts employees' health, happiness, and productivity through flexible compensation, lifestyle perks, and rewards.
With categories that cover health, wellness, food, family, sustainability and more – there's always something for everyone, in whatever step of life.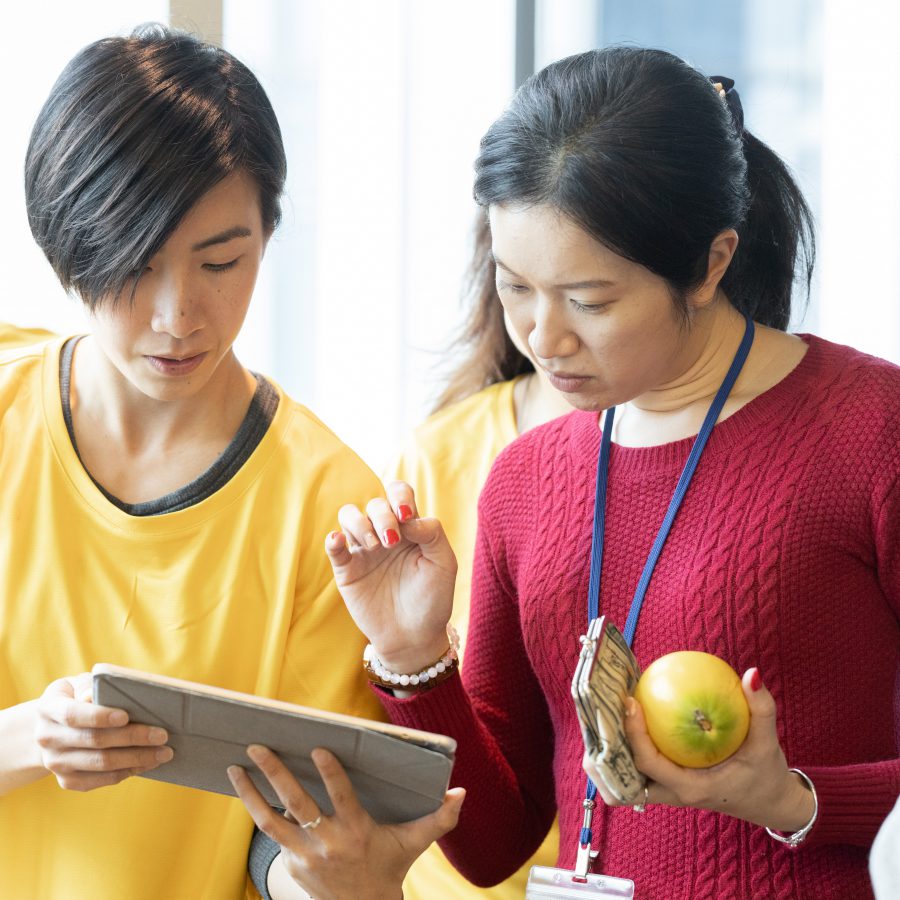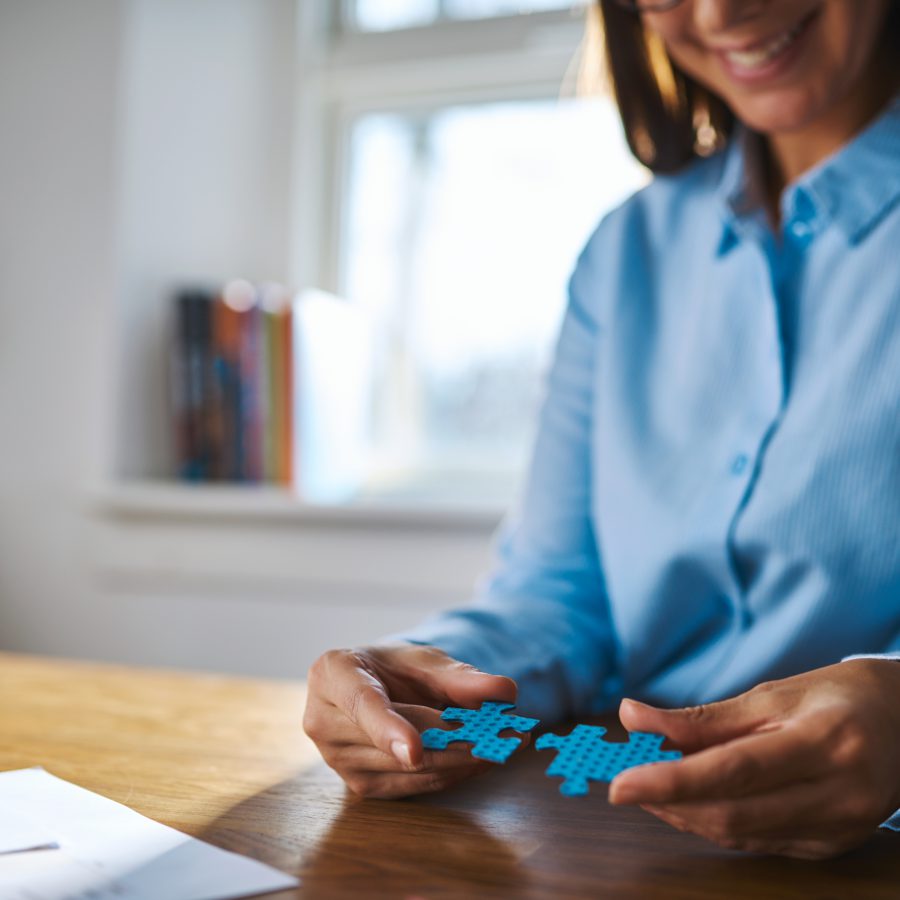 What's good for the company?
01. No reimbursement process
02. Consolidate perks                               management
03. Growing library of discounts             and exclusives
04. Customizable/ integratable               with existing benefits                         programmes
05. Remote friendly, all-in-one            platform
06. Make data-driven decisions         that make everyone happy
07. Win more hours and get               more work done
What's good for the company?
01. No reimbursement process
02. Consolidate perks management
03. Growing library of discounts and                         exclusives
04. Customizable/ integratable with existing           benefits programmes
05. Remote friendly, all-in-one platform
06. Make data-driven decisions that make               everyone happy
07. Win more hours and get more work done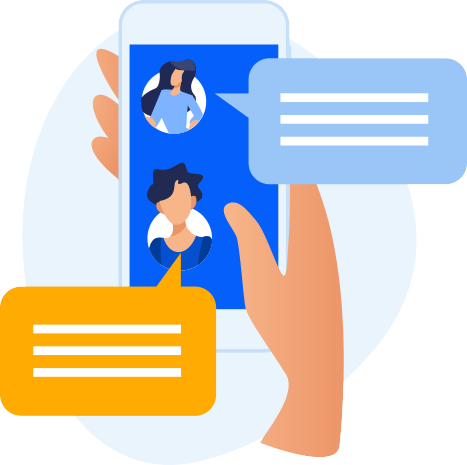 3. Assessments & Questionnaires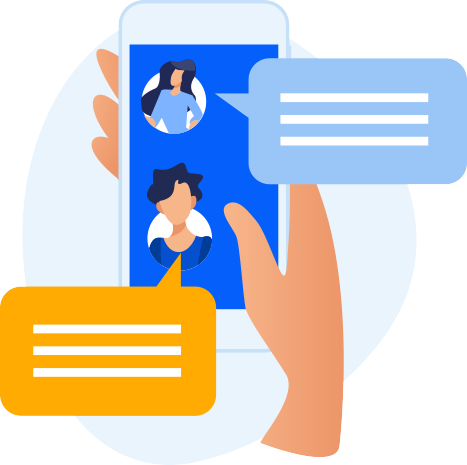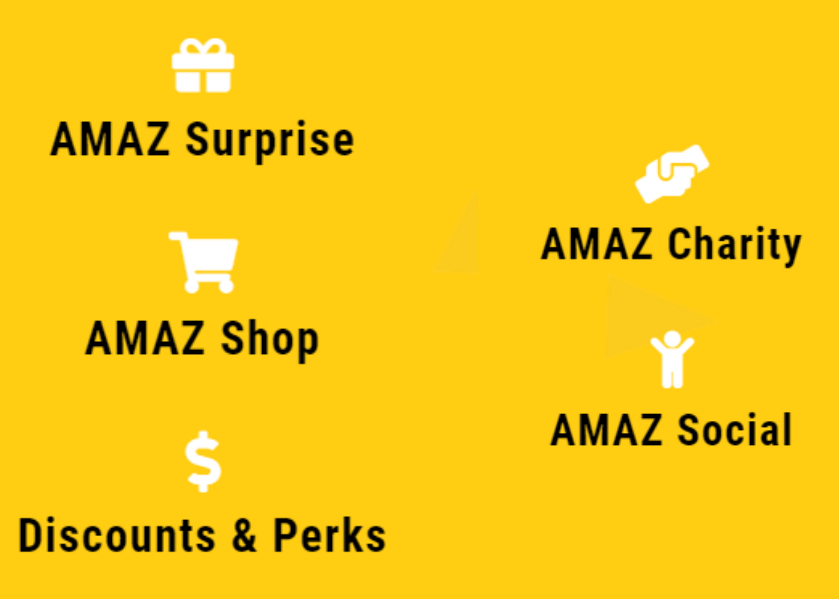 3. Assessments & Questionnaires
Phone/ Whatsapp: +852 9330 9925
Phone/ Whatsapp: +852 9330 9925