AS WE FIGHT THROUGH THE PANDEMIC
There's no letting our guards down even when the CONVID-19 pandemic seems to have gone under control in Hong Kong. Now that washing our hands frequently and wearing masks have become a daily routine, it's time to think further and give yourself some extra care. Here're a few amazing tips for you,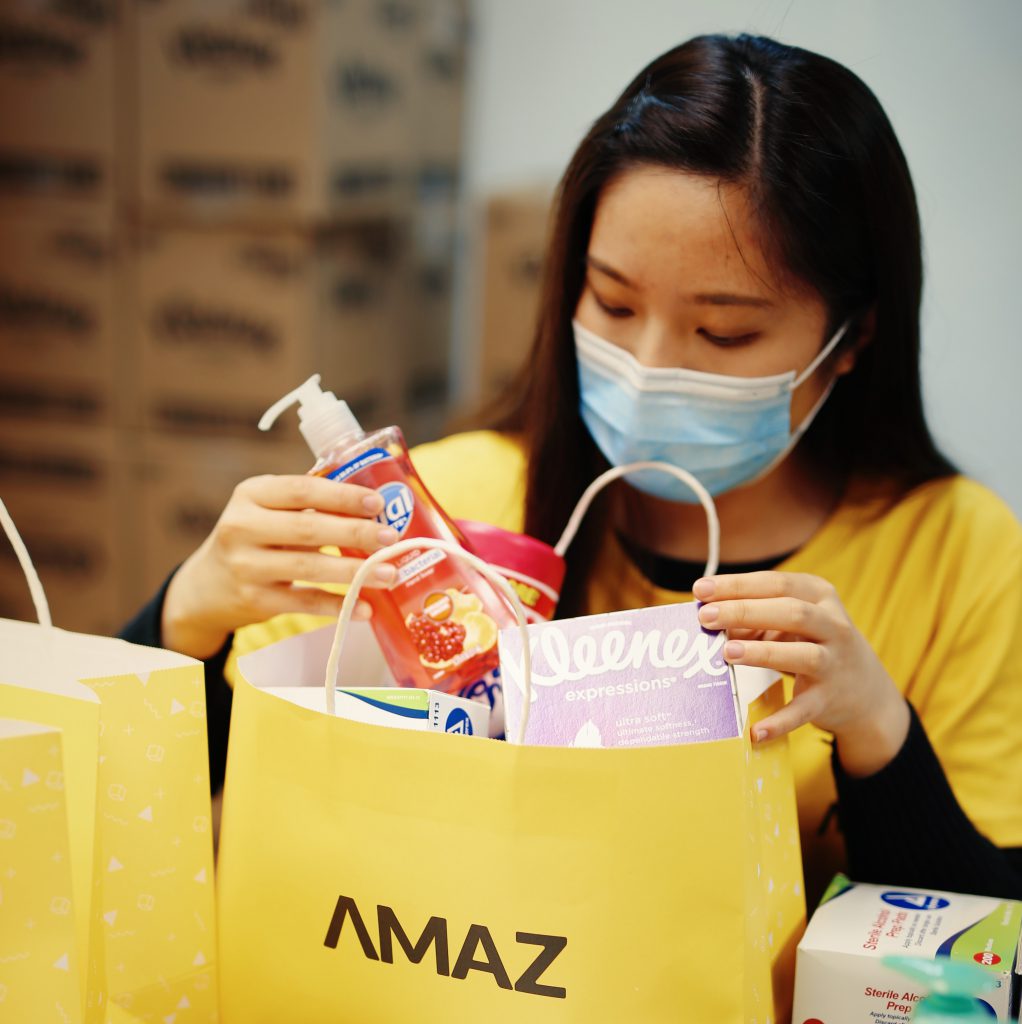 We are all familiar with the importance of washing our hands, but what comes next is dry skin and allergies. Picking the right hand soap is just as important as the washing itself. Here on AMAZ, you will find organic hand soaps that are effective and provide you with the extra care you need.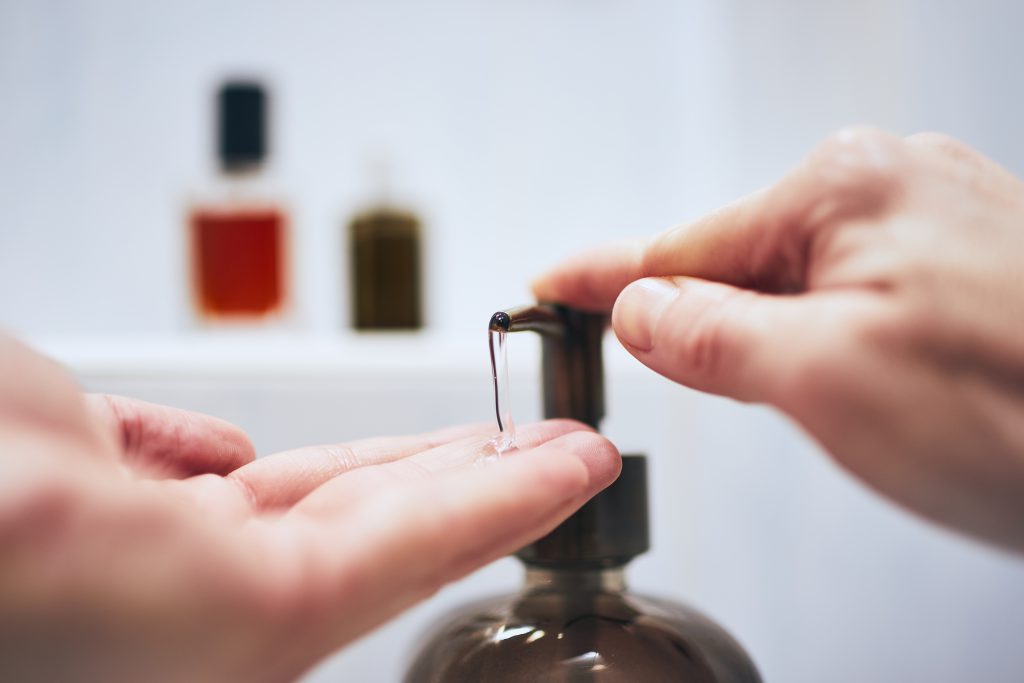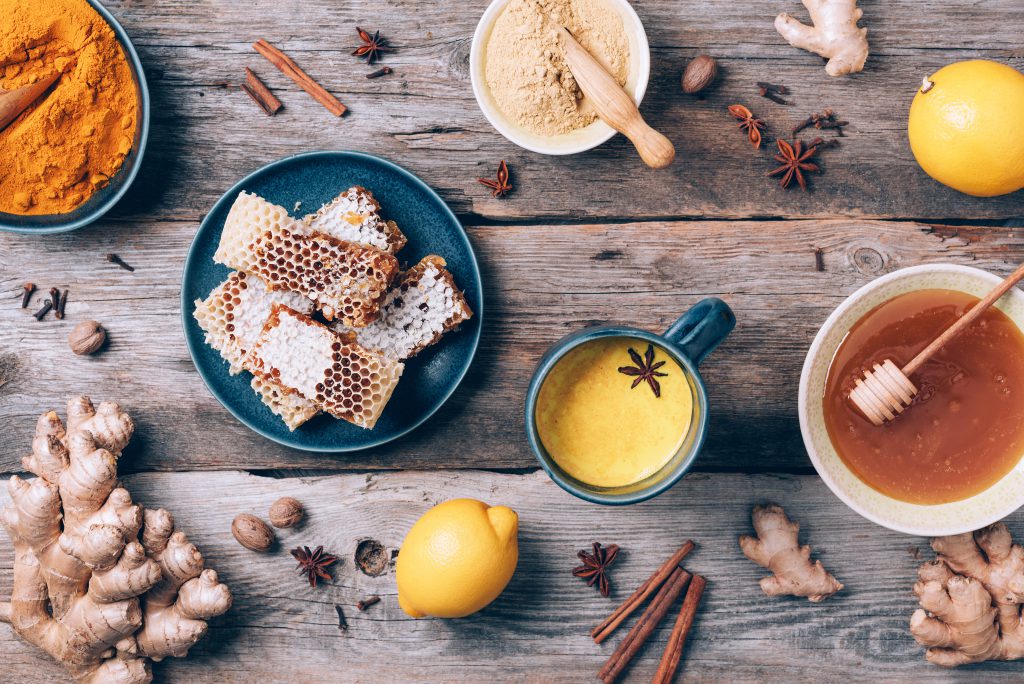 We all know immunity plays a major role in fighting viruses. To get our immunity boosted up while we keep up with the vibrant city life can be exhausting. To make it easier, AMAZ has organic supplements ready to stand by you in the office.
Why pour so much chemical substances into our daily lives when we have the choice to go organic? If you think organic detergents are less effective in cleaning and disinfecting, surprise yourself as you check out our household product section.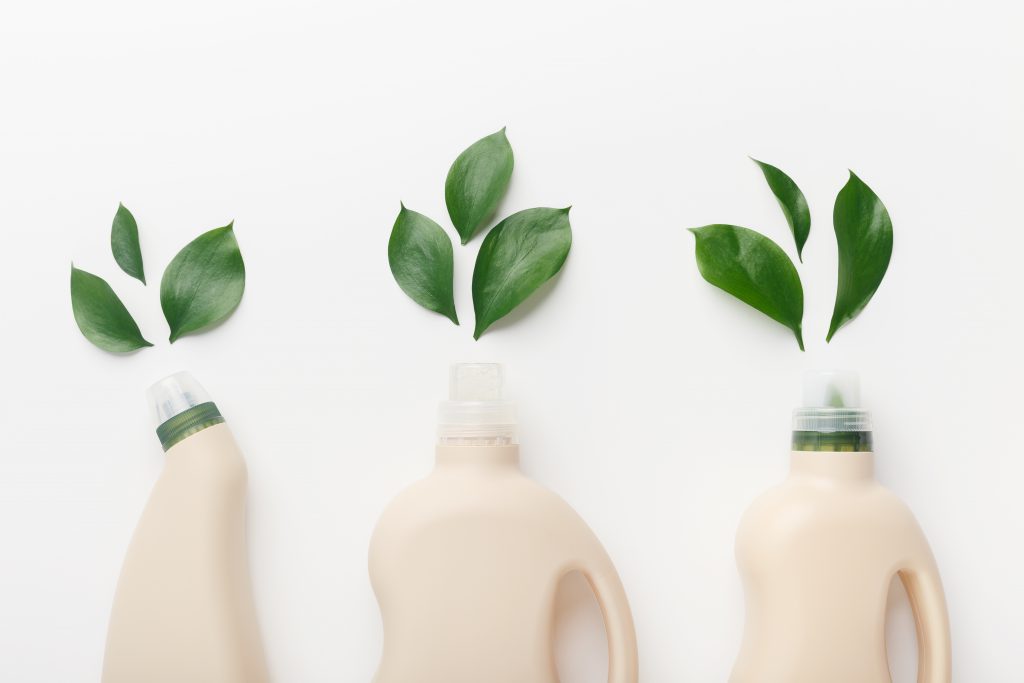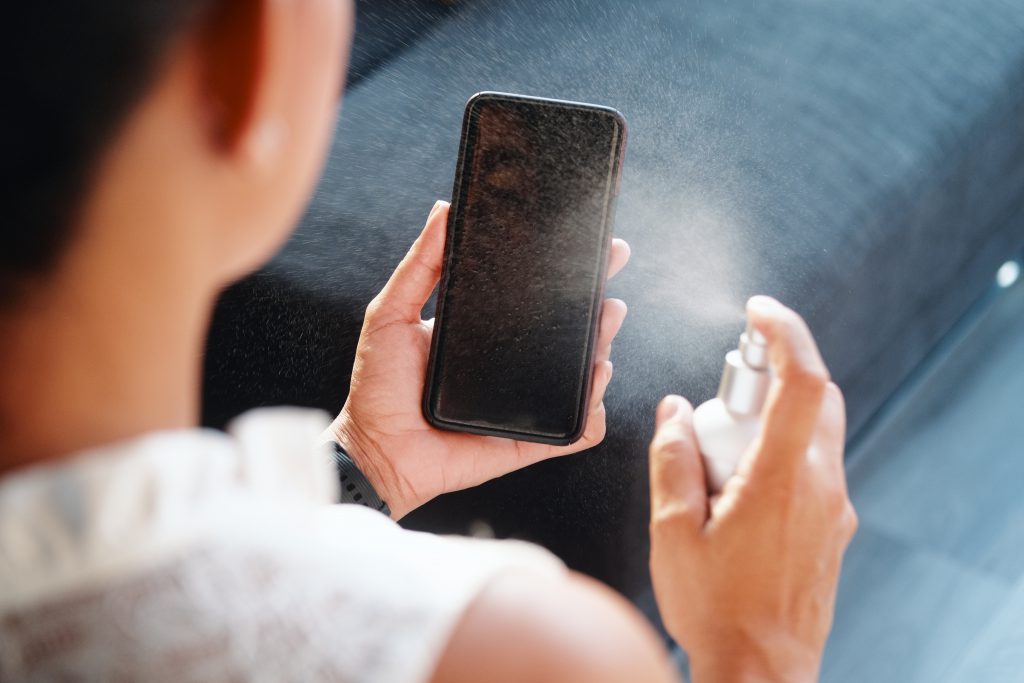 Do you know how much bacteria and viruses you might be carrying around as our digital devices keep us company almost everywhere we go? Rest assured that our disinfectant wipes and UV sterilizing box will have your phone well sanitized.
AMAZ's Anti-epidemic Collection
The best way to check out our wide collection of anti-epidemic products is to visit our products page. Together we will kick the pandemic out.